Winners of EEA's 'REDISCOVER Nature' photo competition announced
16. november 2020, EEA, Novice, Okolje
A praying mantis in Cyprus, a huddle of butterflies resembling a flower, galloping Galician horses and an alpine sunset in Slovakia are the winners of this year's European Environment Agency's 'REDISCOVER Nature' photo competition announced today.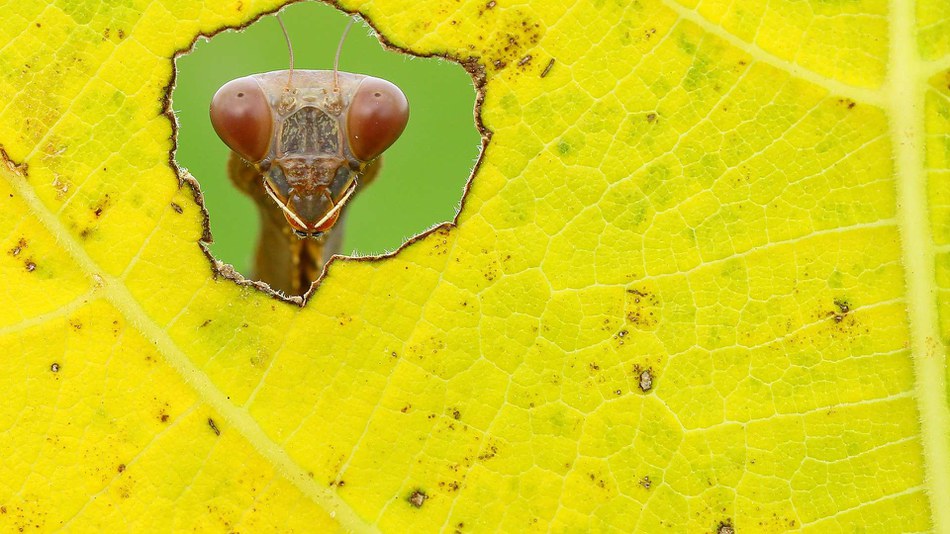 Objavljeno 16.11.2020 v/na EEA
https://www.eea.europa.eu/highlights/winners-of-eeas-rediscover-nature
23.11.2020, EEA
Better air quality has led to a significant reduction of premature deaths over the past decade in Europe. However, the European Environment Agency's (EEA) latest official data show that almost all Europeans still suffer from air pollution, leading to about 400,000 premature deaths across the continent.
20.11.2020, EEA
Assessing the environment's prospects in a fast-changing world requires the consideration of emerging trends. A series of joint European Environment Agency (EEA) and Eionet briefings, published today, explores the potential environmental and policy impacts from four emerging technological innovations.
19.11.2020, EEA
Achieving the 2020 target to reduce greenhouse gas (GHG) emissions from transport fuels remains problematic for most European Union Member States according to the latest reported data up to 2018 released by the European Environment Agency (EEA) today.
5.11.2020, EEA
The COVID-19 pandemic and resulting restrictions imposed to fight the spread of the disease have provided some short-term positive impacts on Europe's environment, according to a European Environment Agency (EEA) briefing published today. These include temporary improvements in air quality, lower greenhouse gas emissions and lower levels of noise pollution. However, the assessment also stresses that there have been negative consequences such as increased use of single-use plastics, and that ways out of the pandemic should focus on reshaping our unsustainable production and consumption systems to achieve long-term environmental benefits.
27.10.2020, EEA
The European Environment Agency (EEA) has developed land accounts that allow for assessing changes in land cover types. These changes can have environmental impacts, such as decline in biodiversity, reduced carbon stocks, or weakened capacity for food production and flood regulation.
Več: Vse novice |Okolje