Countries and cities in Europe urgently need to step up adaptation to climate change impacts
12. oktober 2020, EEA, Novice, Okolje
Despite the increasing awareness of climate change impacts and the need to adapt, many of Europe's cities and towns are struggling to handle the impacts of heatwaves, severe droughts and destructive floods. Two European Environment Agency (EEA) reports published today stress the urgent need for action to improve adaptation and resilience at local and national government levels.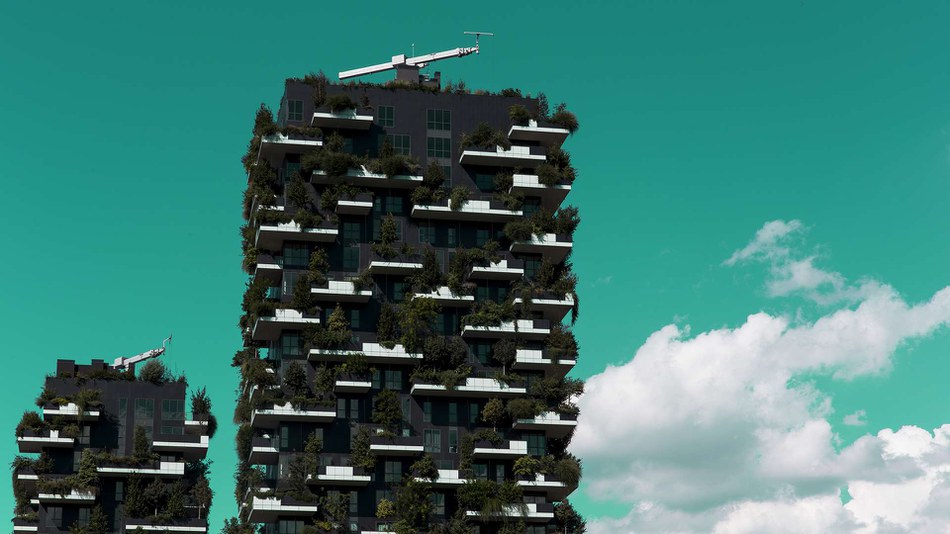 Objavljeno 12.10.2020 v/na EEA
https://www.eea.europa.eu/highlights/countries-and-cities-in-europe
19.10.2020, EEA
Unsustainable farming and forestry, urban sprawl and pollution are the top pressures to blame for a drastic decline in Europe's biodiversity, threatening the survival of thousands of animal species and habitats. Moreover, European Union (EU) nature directives and other environmental laws still lack implementation by Member States. Most protected habitats and species are not in good conservation status and much more must be done to reverse the situation, according to the European Environment Agency's (EEA) 'State of nature in the EU' report, published today.
15.10.2020, EEA
This year's European Environment Agency's (EEA) 'REDISCOVER Nature' photo competition is our most successful ever and as of today, you can vote for your favourite photos and help decide the winner of the Public Choice Award.
15.10.2020, EEA
What is pollution and how does it affect us and the environment? Europe is taking action to reduce pollution and, as part of the European Green Deal, the European Commission put forward a zero-pollution ambition for Europe. A new European Environment Agency (EEA) report, published today, looks at the pollution challenge in Europe from different angles as well as opportunities to clean up and prevent pollution.
6.10.2020, EEA
The European Union's (EU) Natura 2000 network of protected areas is expanding. To make full use the network's potential, the protected sites need to be managed better with clear conservation goals, according to a European Environment Agency (EEA) briefing, published today. The briefing shows, that currently many of Europe's protected sites lack specific and measurable conservation objectives.
21.9.2020, EEA
Achieving a cleaner Mediterranean Sea requires better implementation of policies and enhanced environmental data and information, according to a joint report by the European Environment Agency (EEA) and United Nations Environment Programme's Mediterranean Action Plan (UNEP/MAP), published today. Cumulative effects of waste and marine litter, and wastewater and industrial emissions remain key challenges for the region.
Več: Vse novice |Okolje