Better awareness of biodegradable, compostable plastics disposal would help tackle Europe's plastics problem
27. avgust 2020, EEA, Novice, Okolje
Biodegradable, compostable and bio-based plastic products like shopping bags, packaging or drinking cups are being increasingly promoted as greener solution than traditional plastic products for consumers. But how environmentally-friendly are they? A European Environment Agency (EEA) briefing released today says clearer labelling and better public awareness will improve the correct disposal of these plastics so that they don't end up doing more harm than good.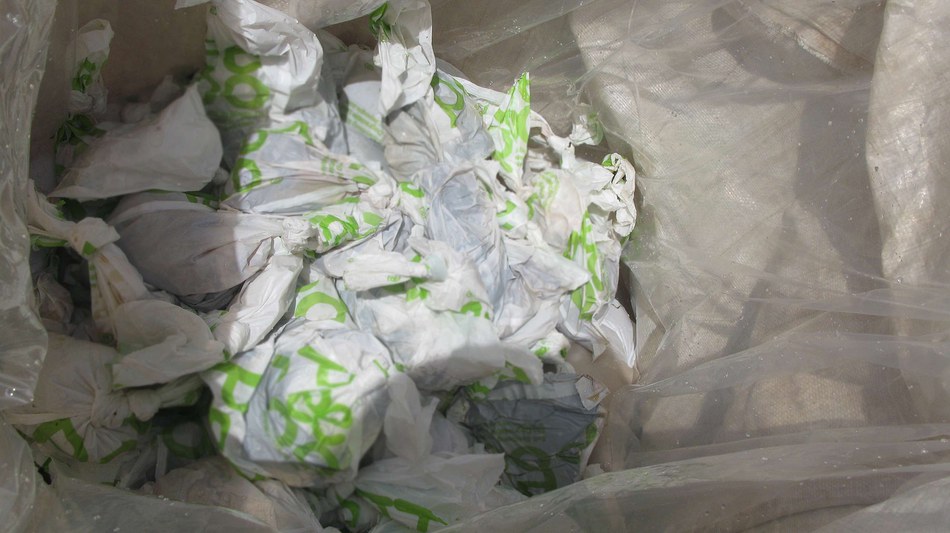 Objavljeno 27.8.2020 v/na EEA
https://www.eea.europa.eu/highlights/better-awareness-of-biodegradable-compostable
21.9.2020, EEA
Achieving a cleaner Mediterranean Sea requires better implementation of policies and enhanced environmental data and information, according to a joint report by the European Environment Agency (EEA) and United Nations Environment Programme's Mediterranean Action Plan (UNEP/MAP), published today. Cumulative effects of waste and marine litter, and wastewater and industrial emissions remain key challenges for the region.
17.9.2020, EEA
The European Environment Agency's (EEA) preliminary data on the European Union's (EU) greenhouse gas emissions in 2019 show close to a 4 % decrease, compared with 2018. The only time EU emissions decreased more since 1990 was during to the economic crisis in 2009. In addition, new EEA data for 2019 show that EU stays on track to end the use of chemicals harming the ozone layer.
9.9.2020, EEA
The European Environment Agency together with the network of the heads of Environmental Protection Agencies (EPA Network) today launch the first in a series of online high-level panel debates focusing on the impacts of COVID-19 and the challenges the pandemic poses in meeting long-term climate and environment goals.
8.9.2020, EEA
Air and noise pollution, the impacts of climate change such as heatwaves, and exposure to dangerous chemicals cause ill health in Europe. Poor quality environments contribute to 13 % (one in every eight) of deaths according to a major assessment on health and environment released today by the European Environment Agency (EEA).
26.8.2020, EEA
The six Eastern Partnership countries are making significant progress in expanding their networks of nationally protected areas, giving a boost to local nature, according to an assessment released today by the European Environment Agency (EEA) under a dedicated EU-funded project.
Več: Vse novice |Okolje